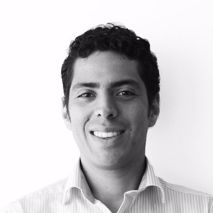 Created By:

Miguel Espinoza

Collecting for:

Chess Without Borders
The chess world comes together to jump out the board and lend a helping hand.
During January and the beginning of February, we are gathering funds to support this important organization who saves lives on a daily basis.
Then on February 8th, we will finish the fundraiser with a 24 hour stream at
https://twitch.tv/purefan
with guests such as Grandmaster Nils Grandelius, National Master James Canty, Fide Master Yuriy Krykun and a bunch of other cool chess celebrities
You can follow the fundraiser also on twitter with the hashtag
#ChessWithoutBorders
Help us to help those who help!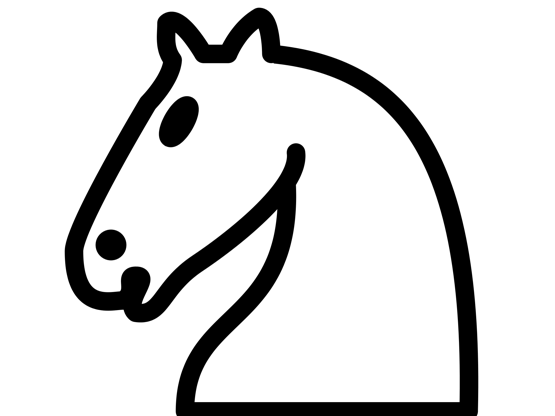 Donate
650 kr


Collected

1% 50,000 kr
Henning Gross

Donated

150 kr

Malin Hägg

Donated

100 kr

Sonja Rattay

Donated

100 kr

Mohammed Raad

Donated

100 kr

Viktor Borggren

Donated

100 kr

Miguel Espinoza

Donated

100 kr