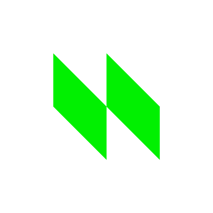 NIQ People & Planet Day
Donate
Created By:

NIQ

Collecting for:
NIQ People & Planet Day
Läkare Utan Gränser har bistått migranter, asylsökande och flyktingar i Europa. Utöver räddningsinsatserna till havs som inleddes i maj 2015 tillhandahåller vi sjukvård, psykologiskt stöd på flyktingmottagningar, driver mobila kliniker, delar ut förnödenheter och försöker förbättra levnadsförhållandena för de nyanlända och tar hand om tortyroffer. Vi gör allt vi kan för att rädda liv och lindra nöd där behoven är som störst.

People & Planet Day is intended for all NielsenIQ associates and seeks to strengthen our commitment and connection to people, communities, and the planet.

Cissi Lundquist

donated

300 kr

NielsenIQ

donated

500 kr

This is such an important work all over the world in places where it is so needed.

Felicia Antberg

donated

200 kr

NielsenIQ Sweden

donated

200 kr

Anonymous User

donated

300 kr

Anonymous User

donated

100 kr

Anonymous User

donated

100 kr

NielsenIQ

donated

100 kr

My support for NielsenIQ People & Planet Day 2022