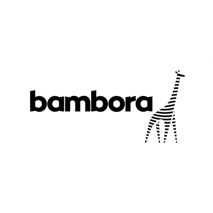 Let's come together this Christmas and help save lives
Ge en gåva
Skapad av:

linda lindberg

Samlar in till:
Let's come together this Christmas and help save lives
Our contributions will go directly to aid the heartbreaking refugee crisis currently taking place.

We wish to support the men and women who in 2015 treated over 150,000 residents of Syria — Doctors Without Borders (Médecins Sans Frontières).

Bambora will double every SEK that you donate personally — and then Akelius Stiftelse will double that amount. Take this fantastic opportunity and let your donation become four times the amount and rest assured min. 90% is guaranteed to reach the intended target.

Together we can make a difference!

Note that the end date is 24 December

Thank you and merry christmas!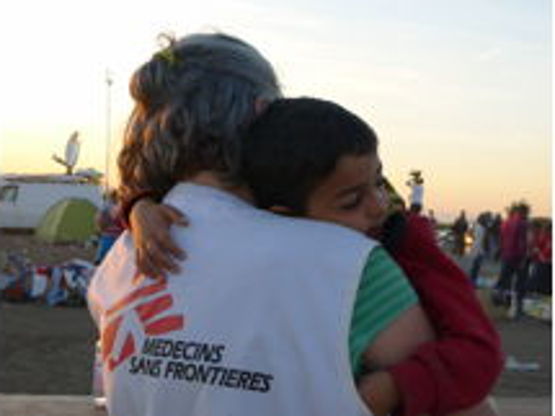 Peter Carlsohn

gav

1 000 kr

Gott att få ge till ett så gott arbete/TheBest/Peter

Bambora Group AB

gav

63 732 kr

Karolin Andersson

gav

500 kr

Frida Lindqvist

gav

200 kr

The Office

gav

1 000 kr

Anonym användare

gav

4 500 kr

Johan Gottlieb

gav

1 000 kr

Sofia Sundström

gav

1 000 kr

Daro Navaratnam

gav

1 000 kr

Nicole Tsares

gav

1 000 kr

Alex Hedin

gav

1 800 kr

Martin Jägerstad

gav

400 kr

Lina Bäcklin

gav

300 kr

Alex Z

gav

1 337 kr

Veronica Ekstrand

gav

300 kr

Anonym användare

gav

100 kr

Sandra Nilsson

gav

300 kr

Sandra Nilsson

gav

200 kr

Peter Pan

gav

500 kr

Dag Fjörtoft

gav

500 kr

Risk and Chargeback Team .

gav

800 kr

Stein Burud

gav

500 kr

Mark Checkley

gav

500 kr

Fantastic initiative and a more than worthy cause...

Cecilia Andersson

gav

500 kr